Green Credentials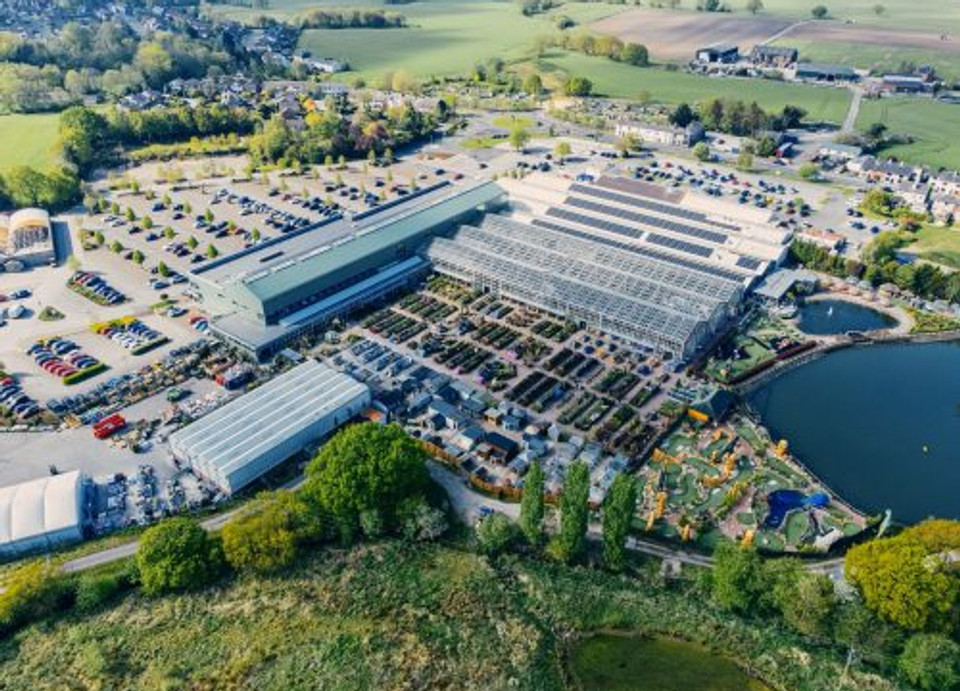 From Green Fingers to Green Issues We've got it Covered...
Powered by our principles we have identified key areas where we as a business can make a difference to the world around us; helping to maintain sustainability and making it a better place to be.
We believe passionately in our surroundings and have a vision of a healthier, happier and greener future. If we all take small steps, together we can achieve a bigger goal...
We are committed to our Green Footprints and are constantly reviewing and researching new opportunities for improvement. We aim to reduce our own carbon footprint and by growing almost 60% of our plants at our own on-site nurseries we have cut our transport requirements; another small step in helping the environment and the world around us.
Bents Six Green Footprints