Clothing Brands at Bents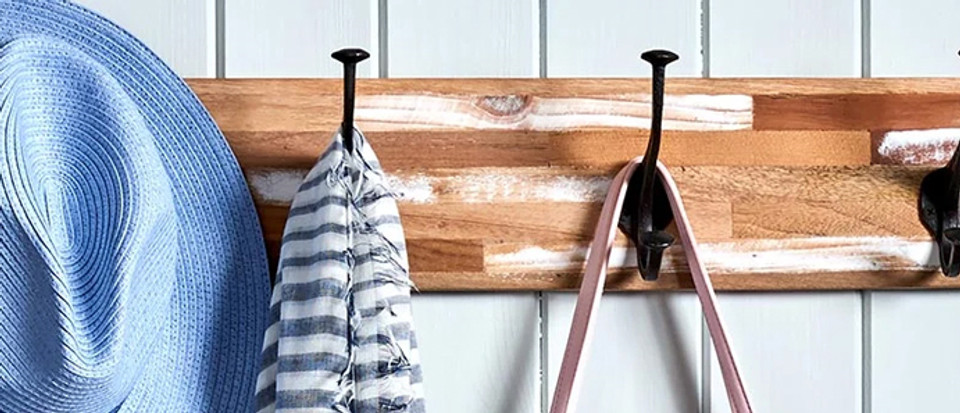 Clothing Brands
Discover the ultimate blend of elegance and excellence as you explore Bents' top-tier apparel brands, exclusively available in-store.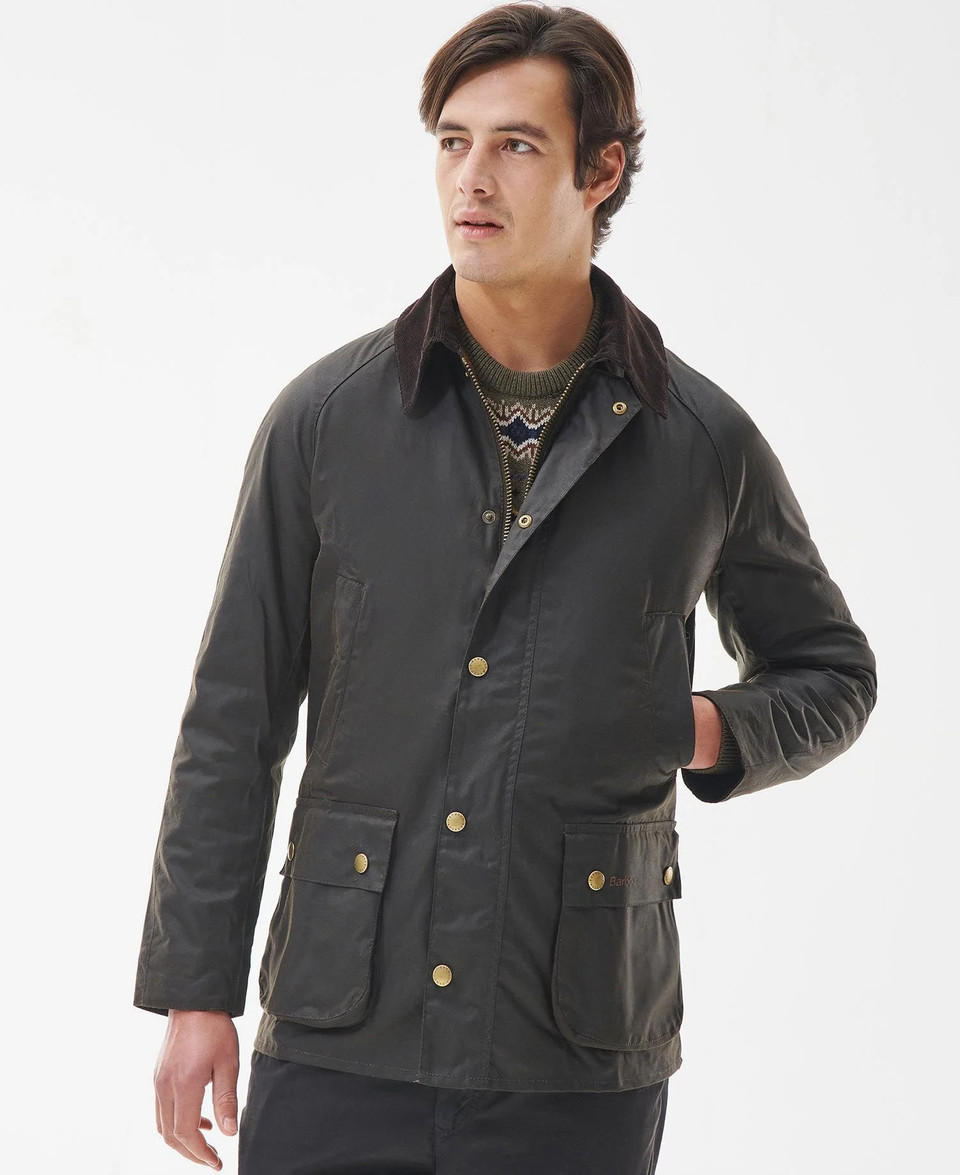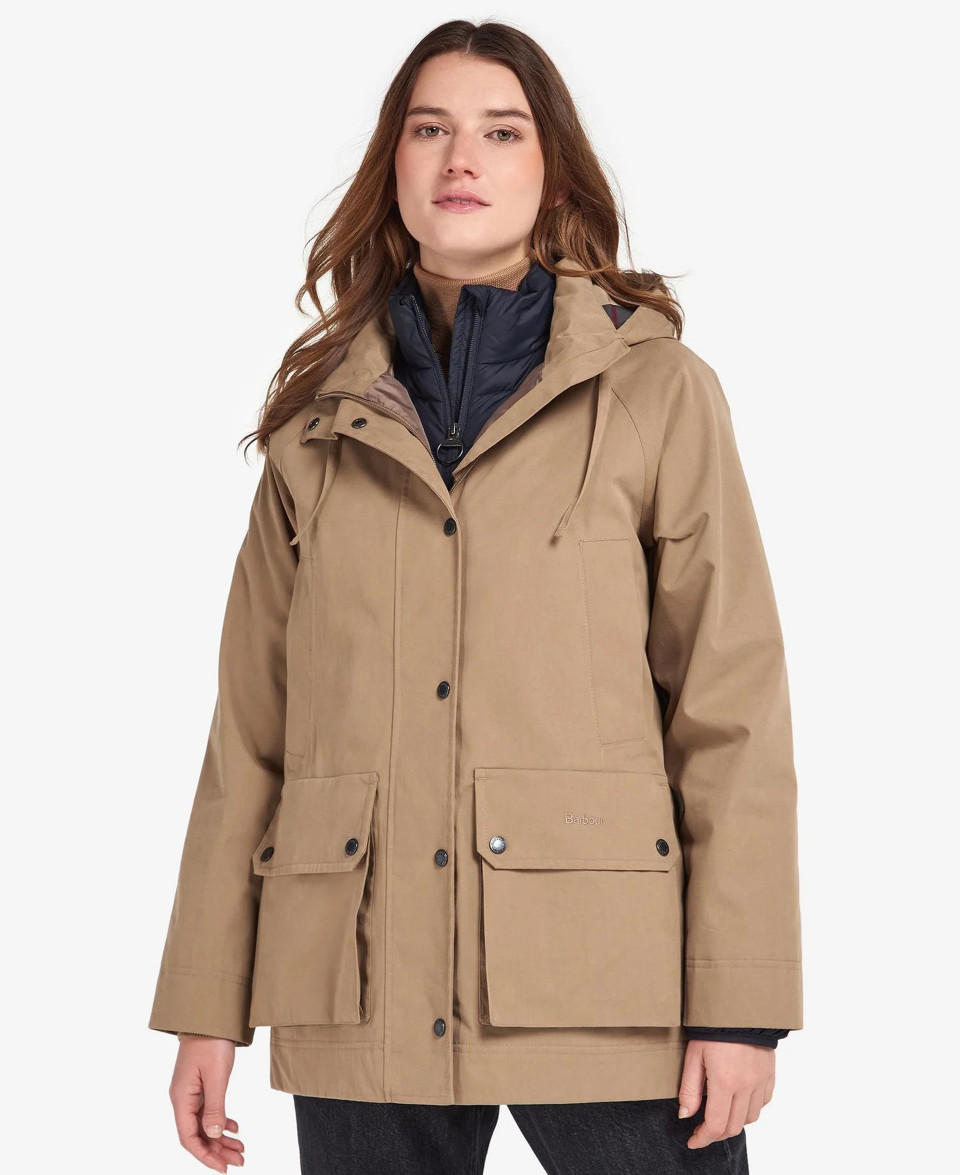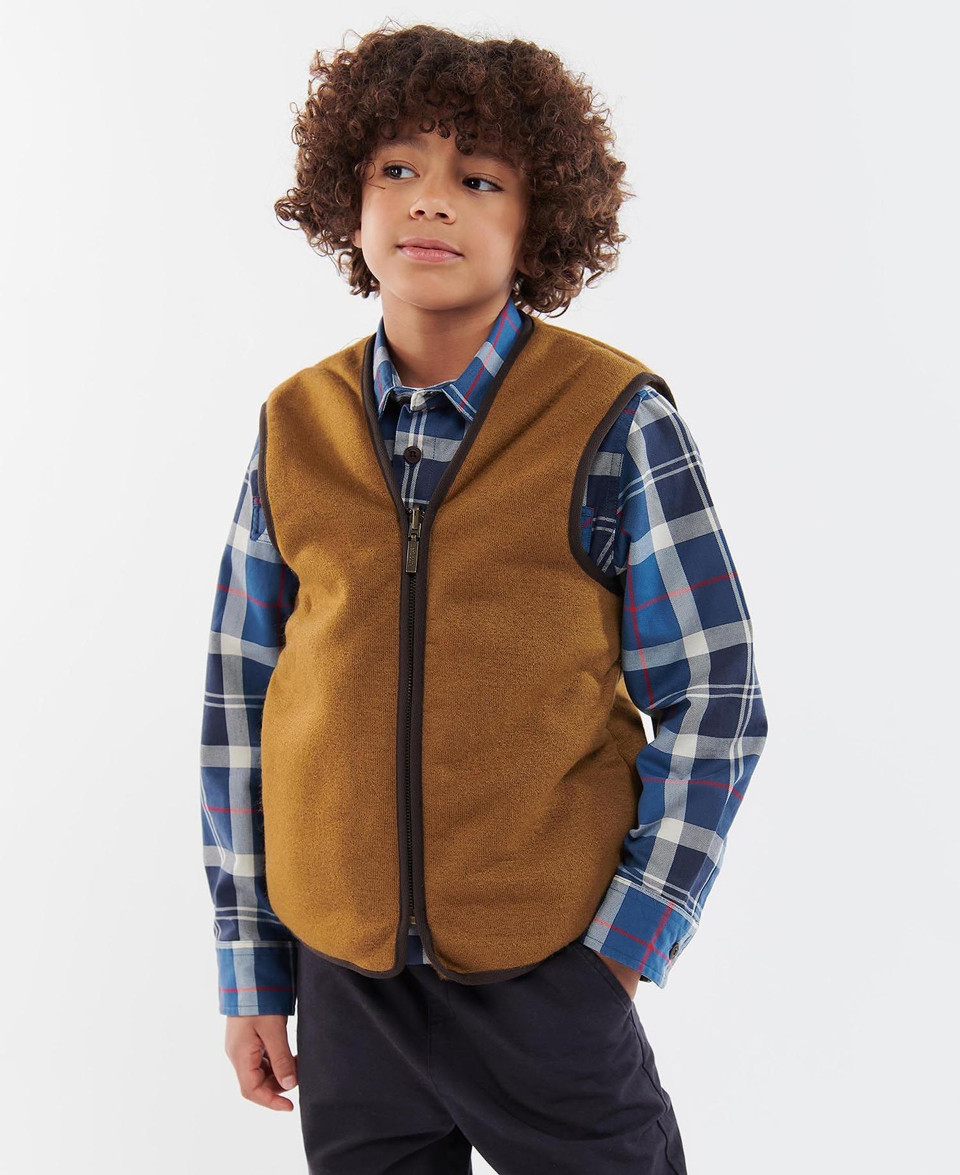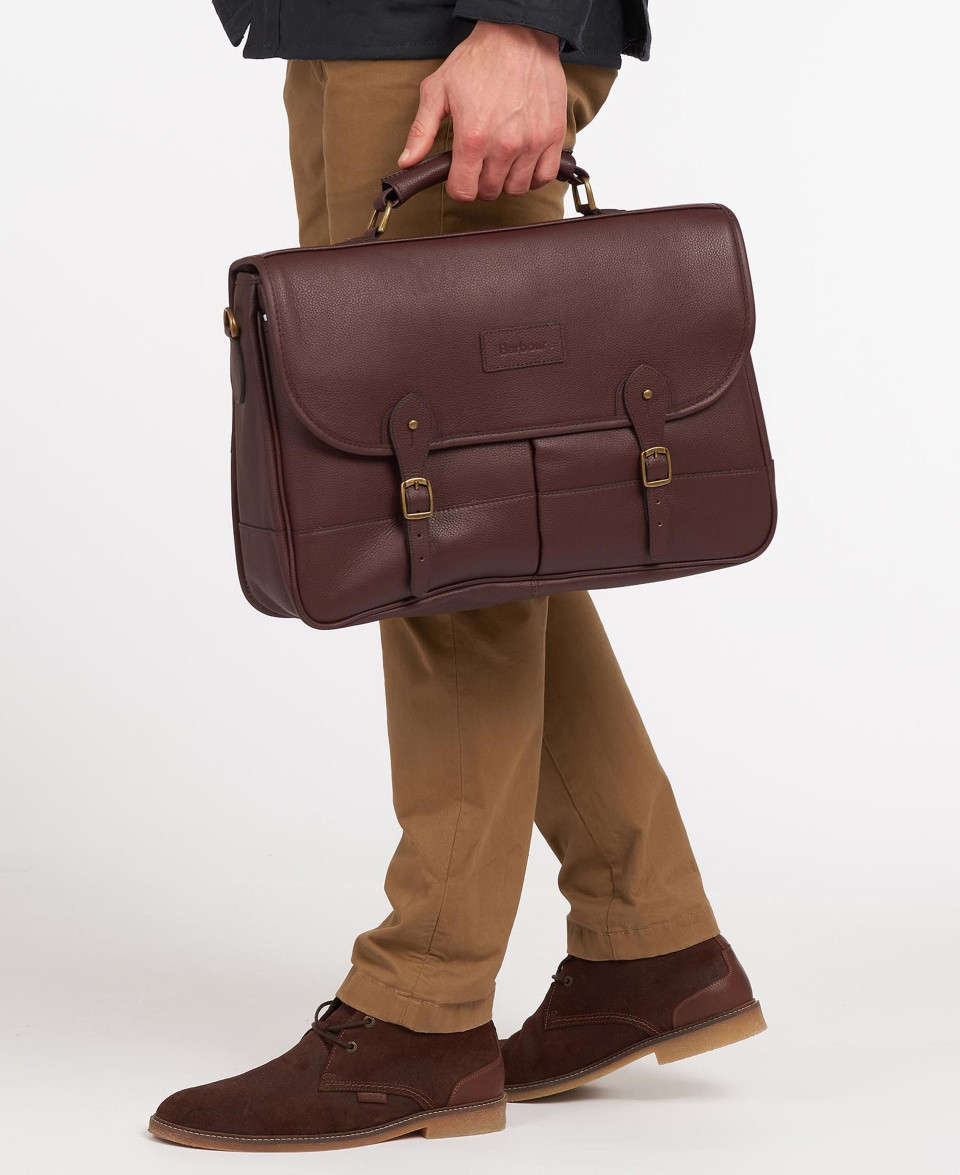 Katie Loxton
We believe everyone should feel empowered to curate their own collection of handbags and accessories that are both stylish and luxurious, and are available at a great price point without compromising on quality!
Shop Now

Barbour
Collections cater for men, women, children and now even dogs! Broadening out from Barbour's countrywear roots, today our heritage and lifestyle clothing brand produces clothing that is designed for a full lifestyle wardrobe.
Shop Now

Seasalt Cornwall
Seasalt's design ethos is to create beautiful and useful clothing that our customers can enjoy wearing season after season. It's our attention to detail and exceptional quality that have won us such a loyal following.
Shop Now