Tapas at Bents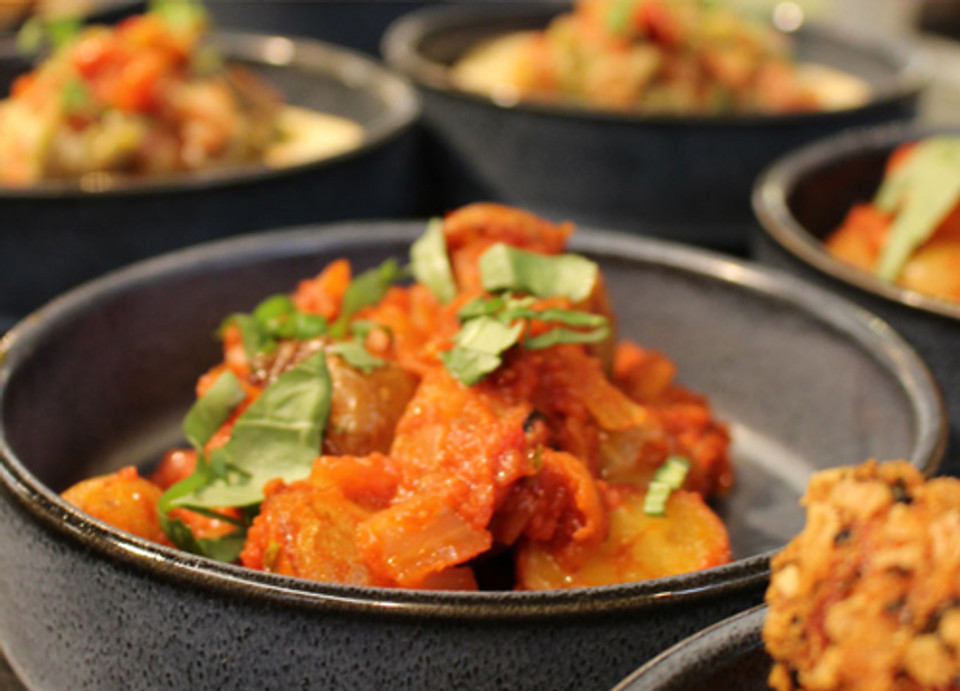 A taste of the Mediterranean
Our Tapas Bar adds another taste sensation to the Bents experience. Located next to our new wine-tasting area in our Food Hall, diners can indulge in a selection of Spanish-influenced appetisers while exploring the fantastic world of wine. And as the weather warms up, diners can enjoy eating al fresco in the beautiful surroundings of our Open Skies Glasshouse.
No need to pre-book! Simply walk in and dine with us.
To whet your appetite, take a look at our sample menu's before visiting.
OPENING TIMES:
Monday – Tuesday: 12noon – 4.30pm
Wednesday - Friday: 12noon - 8.00pm
Saturday: 12noon – 7.00pm
Sunday: 12noon – 3.30pm