Winter Food Market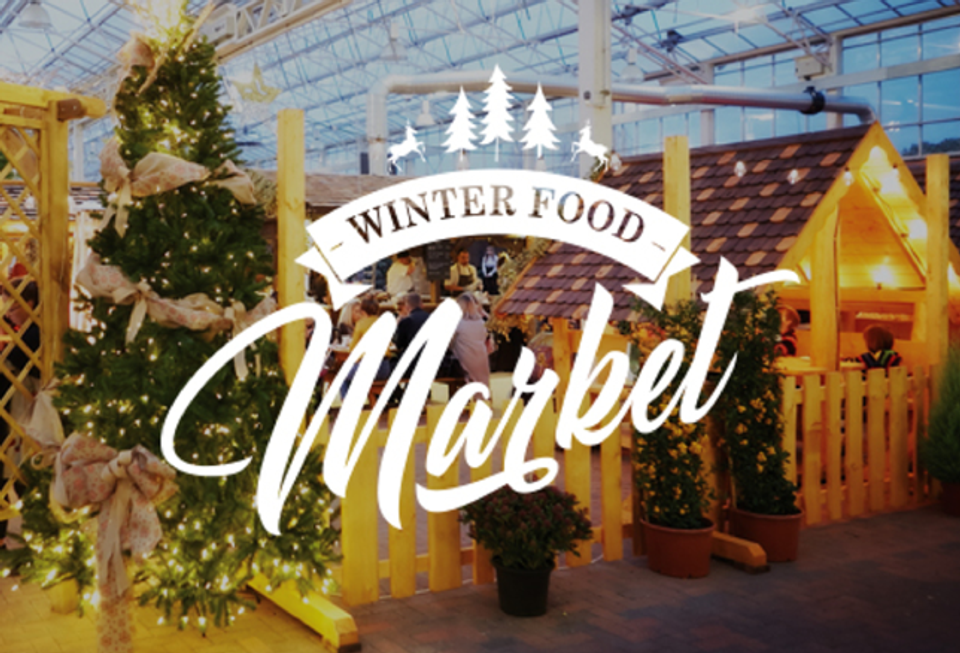 It's back!
Our Winter Food Markets are back & this time it's bigger and better than ever before, Snuggle up in one of our cosy blankets ❄️and enjoy the festive atmosphere.
Charming wood chalets serving warm mulled wine & hot chocolate, traditional bratwurst sausages sizzling on the skillet, our infamous Yorkshire Puddings and a selection of delicious sweet treats.
PLUS, new for 2023, Fish & Chips, Chicken Wings & Apple Crumble!
To whet your appetite, take a look at our sample menu's before visiting.
Opening Times:
Monday
12pm - 5pm
Tuesday
12pm - 5pm
Wednesday
12pm - 8pm
Thursday
12pm - 8pm
Friday
12pm - 8pm
Saturday
11am - 7pm
Sunday
11am - 4pm