Jacuzzi Hot Tub Centre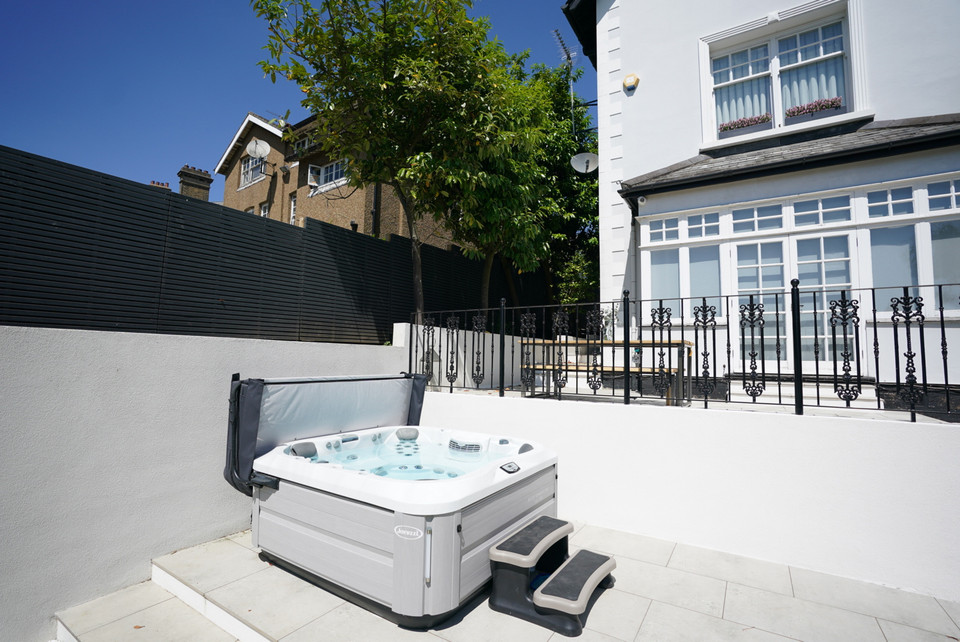 The Jacuzzi® showroom, located in the stunning all-weather Open Skies Glass House in Bents Garden & Home, stands as one of the largest flagship showrooms in the UK. It has been skilfully designed to fulfil all your hot tub, swim spa and sauna needs.
With the convenience of complimentary parking and an extensive selection of Jacuzzi ® hot tubs, swim spas and sauna, the showroom allows you to leisurely explore your options. Expert staff members are on hand to address any inquiries you may have regarding Jacuzzi® products, and the benefits of hydrotherapy and wellness.
From selecting your desired hot tub to receiving exceptional post-purchase guidance, the Jacuzzi® showroom provides a comprehensive experience. Immerse yourself in a Jacuzzi® product and embrace the noticeable difference it brings.
For more information please visit: www.jacuzzimanchester.co.uk
Opening Times
Monday - Saturday: 10am – 5.30pm
Sunday: 10am – 4.30pm

Phone: 01942 269633